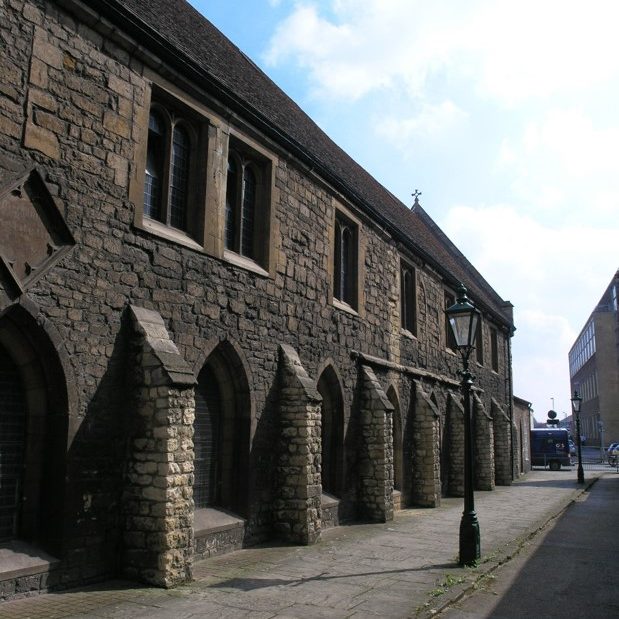 Reimagining Greyfriars
Reimagining Greyfriars is a project by Heritage Lincolnshire in partnership City of Lincoln Council that will transform the forgotten building of Greyfriars into a top-class venue for events and activities.
We have received initial support from The National Lottery Heritage Fund (with thanks to National Lottery players!) who have awarded us with development funding of £175,000 which has been matched with funding from the Architectural Heritage Fund and Pilgrim Trust.
The project aims to make this complex and highly significant site as accessible as possible meaning anyone who visits can experience the history and beauty of its unique spaces.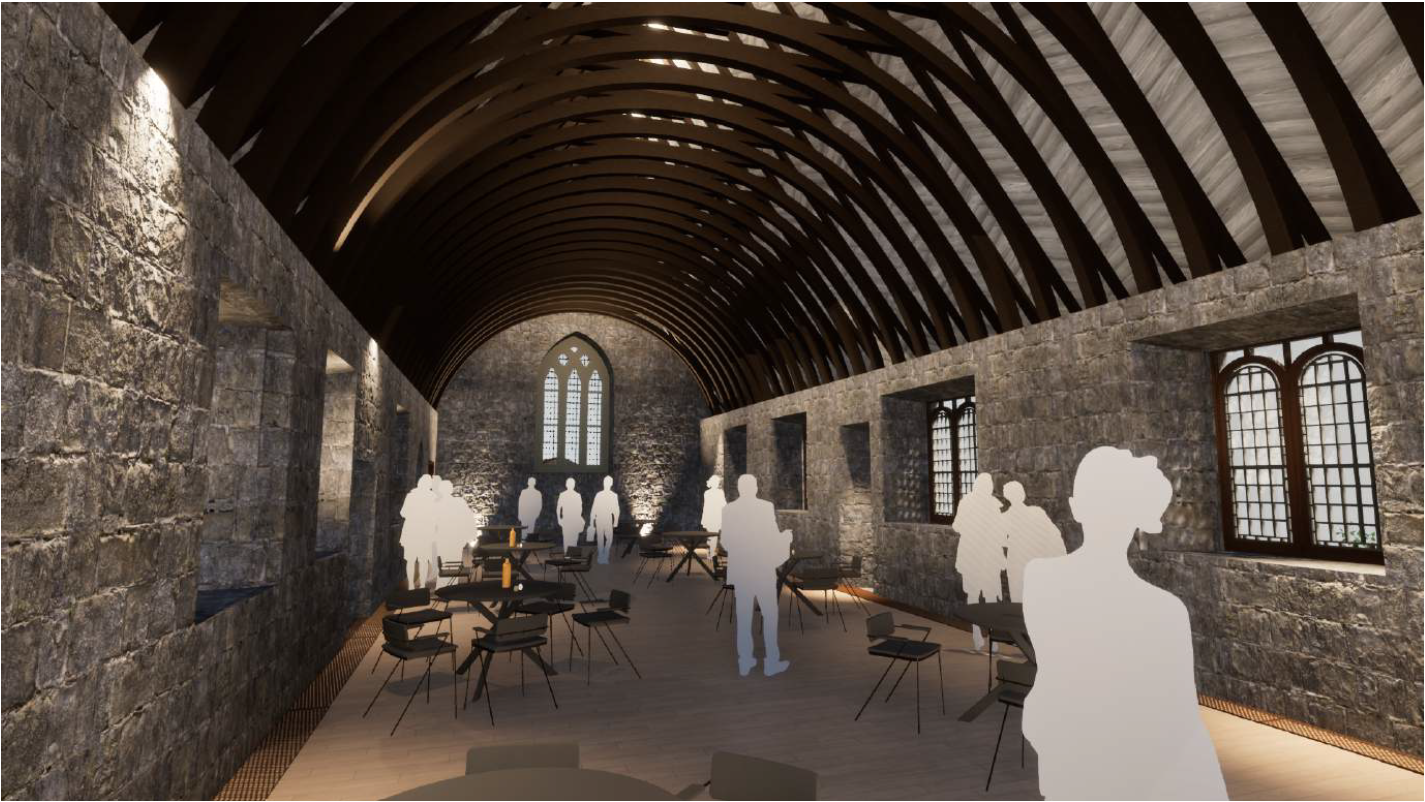 There is a lot of work to do in the coming months and years. We are committed to transforming the building into a multi-functional and sustainable space which will be used as a venue for weddings and other events, exhibitions, conferences, traditional crafts courses, school visits, with an in-house café for visitors. We want Greyfriars to be these things and much more!
Plans have been progressing for conserving and repurposing the building, and this project will include opportunities throughout for people to engage with, and learn about, Greyfriars, both on site and digitally.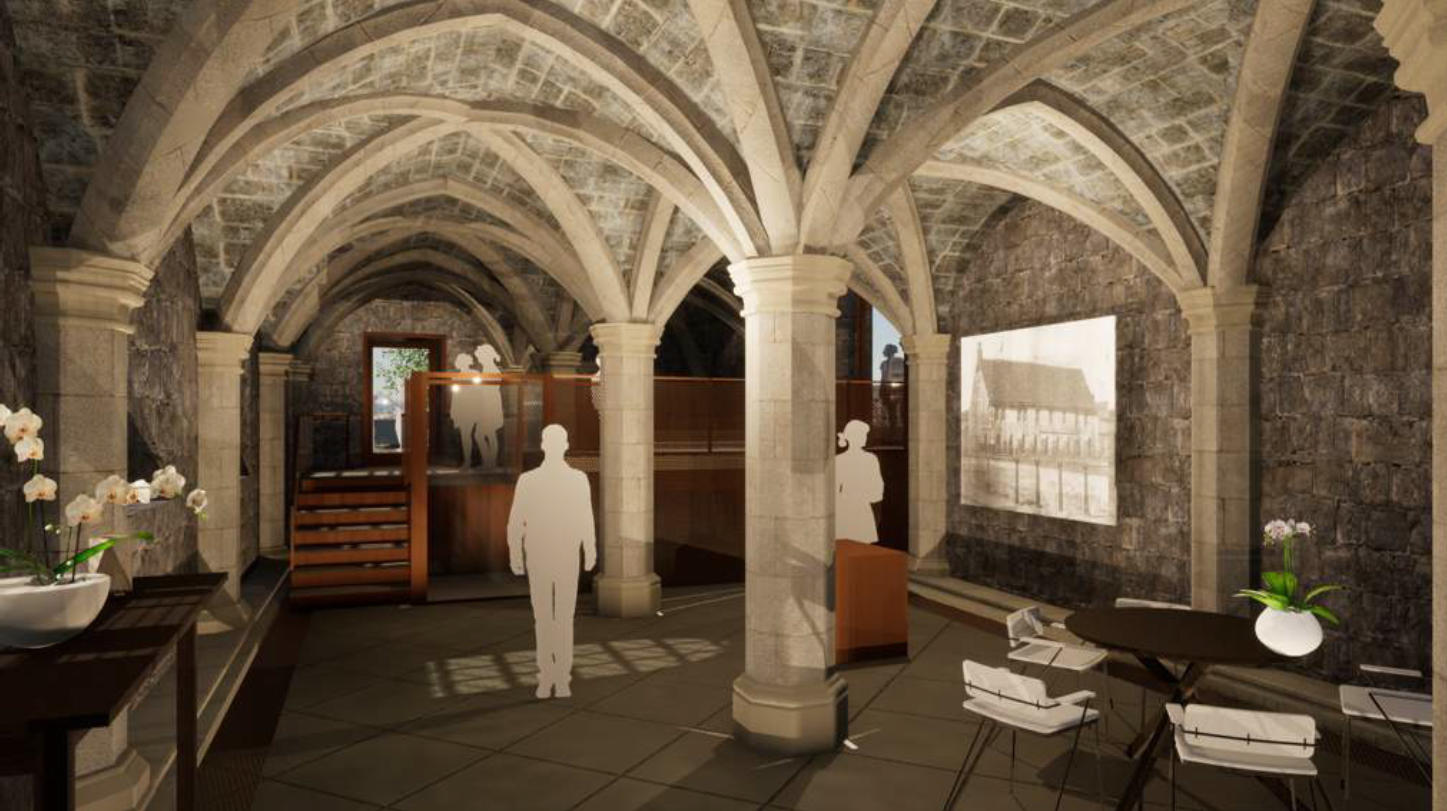 Heritage Lincolnshire has been working with both universities in Lincoln, schools, volunteers, and other local groups to deliver a programme of research, recording, tours, talks and events in 2021/2. These pilot activities are helping us to plan what will be done during the next stage of the project and when the work is finished.
Heritage Lincolnshire has been working with City of Lincoln Council since 2017to identify a new, viable use for Greyfriars. This partnership with continue throughout the project with Heritage Lincolnshire taking on the running of the site after completion.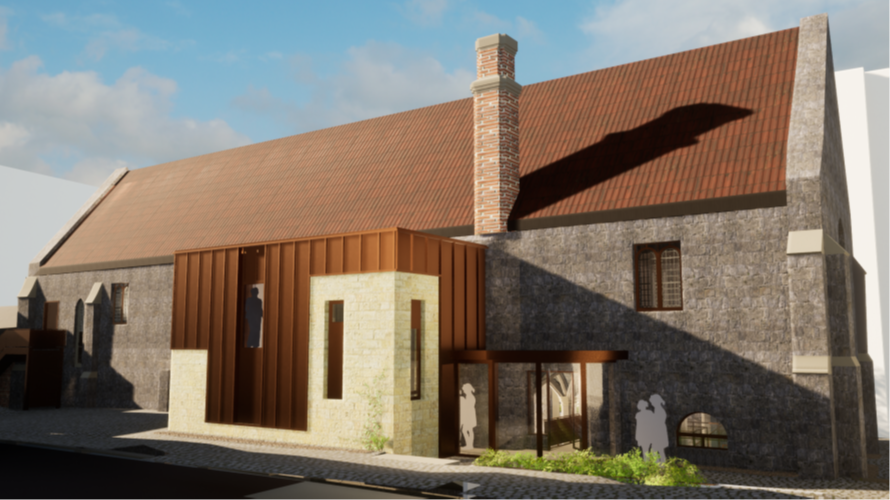 Donate to the project
We are thankful for the private donations to our project which help to create more opportunities for people to get involved in the future. If you would like to donate, please follow the link below.