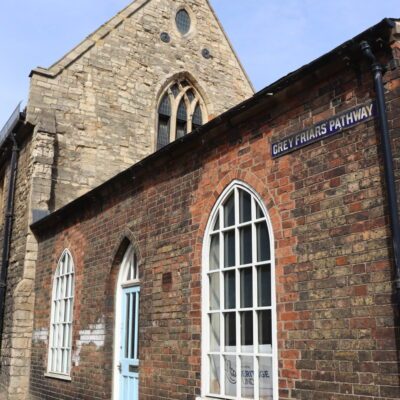 Reimagining Greyfriars – 800 years of Stories in the Making
Closed since 2001, Greyfriars is a hidden gem in the heart of Lincoln, living in the heart of the community for nearly 800 years.
Thought to be one of the earliest surviving Franciscan friary buildings in western Europe and possibly the oldest surviving friary building in England, it dates from the 13th Century and has served as a home for the Franciscan friars, a free school, a knitting and spinning school, Mechanics Institute, house of correction and most recently, the county museum.
Our project aims to breathe new life into Greyfriars and make it accessible for all.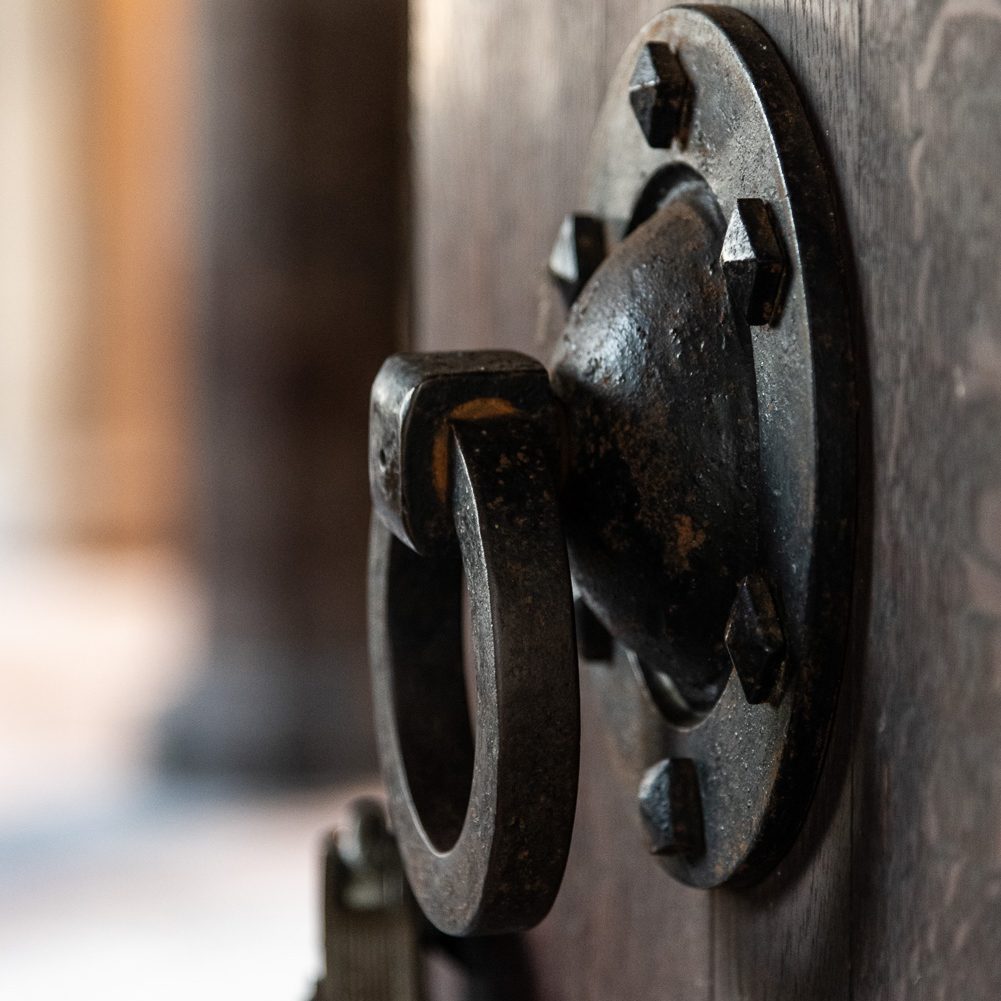 Explore Greyfriars as it is today with our virtual model.
Take a look at some of the wonderful creations of people involved in Reimagining Greyfriars.